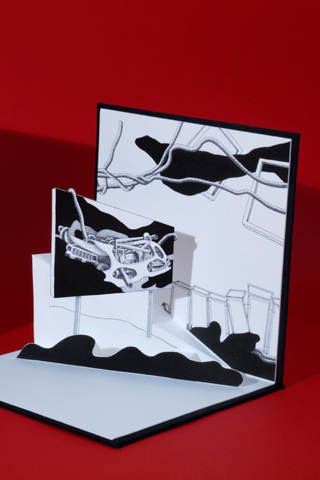 We almost missed knowing about it, but thanks to Andrea Cardinal we've learned there are still a few days (until June 15) left to catch "
Open Book
: An International Survey of Experimental Books" at the University Galleries at Eastern Michigan University. The exhibition investigates the role of the book in the
contemporary art world. The curators have expanded on
the traditional definition of a book, which they define loosely as a vehicle for information that is organized into "sections."
The exhibition includes unique traditional books, altered books,
sculptural books, digital books, and installation, photography, and
performance-based books. Curated by EMU faculty members Leslie Atzmon
and Ryan Molloy, the exhibition features the work of a group of
national and international artists and designers, including Catarina Leitao (top), Ariel Malka (bottom top), Noriko Ambe, Christopher Baker, Susan Carr (below middle), Karin Hammer (below bottom), Edwin Jager, Penelope Umbrico and more.
(Extra: New York's new subway map reviewed
here
.)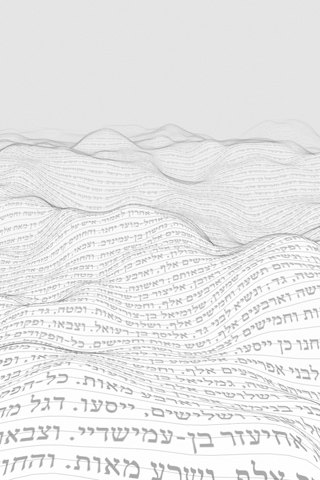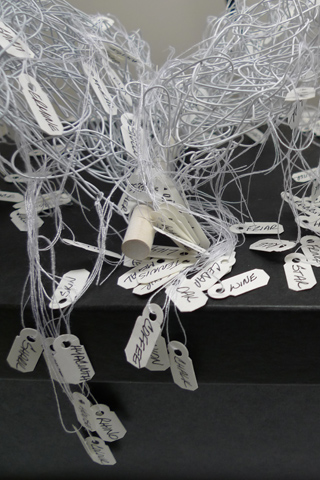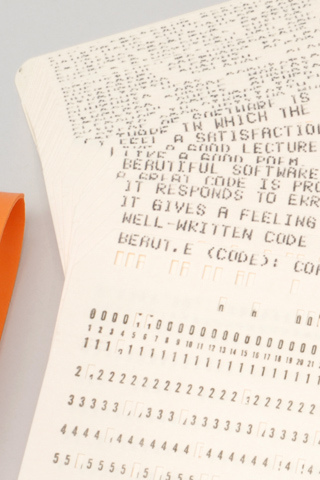 If you are interested in subscribing to Print,
click here
.
Visit
My Design Shop
for books, magazines, and other products for graphic designers.