Behold: The Brand That Seamlessly Combines Swiss Design With Contemporary Quirks
Accompany Group, the Australian-based branding and design group, has created the visual identity for Behold, a company that helps you reimagine how you host and manage events by removing obstacles to provide human interaction to flourish.
The branding system features works that are evocative of Swiss design yet include countless modern quirks throughout. The pops of neon chartreuse add an element of surprise, which, I can imagine, happens quite often in the event industry. It's also interesting to note that the font style shifts between sans-serif and serif type effortlessly, adding an extra layer of interest and uniqueness to the brand.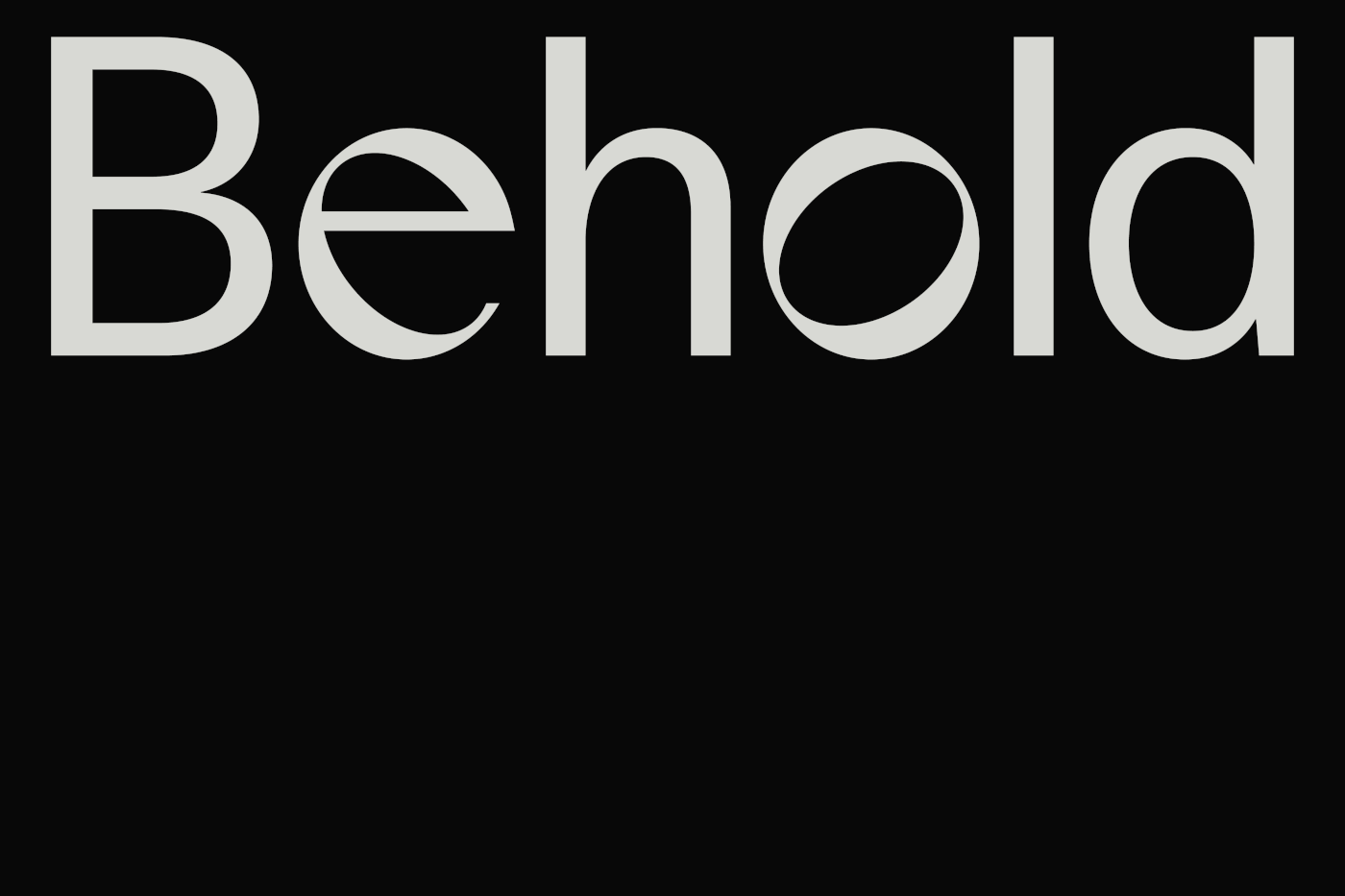 Project Credits
Senior Creative and Art Director: Elizaveta Pogossov