Weekend Heller: Shagging the Beatles, Authorship, California Typing
How Does it Feel to be One of the Beautiful
­Dark Hall Mansion announces its new officially licensed Limited Edition Beatles release: "May I Introduce to You" a screen print by the artist SHAG.
SHAG has captured The Beatles in his unique and distinctively singular style, bringing to life no less than the legendary moment when "Sgt Pepper's Lonely Heart's Club Band" explodes across 1968's kaleidoscopic masterpiece, "Yellow Submarine."  Beautifully hued, his print measures a full 20″ x 28″ capturing the Blue Meanie's worst nightmare-pure unadulterated joy through music!
Makes me feel young(er) again.
+ + + + + + +
Visit MFA Design's Annual Information Session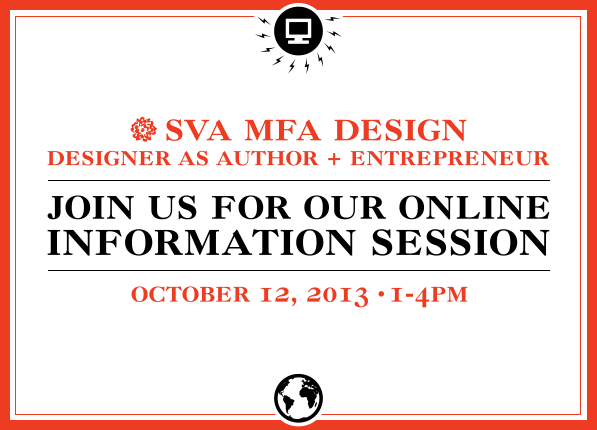 + + + + + + +
A Case for California Type
Alastair Johnston is now doing a weekly piece for the California Historical Society on aspects of their typographic collections, here is his second entry (on Nelson Hawks), his first was on Dan X Solo.
Additional Resource MyDesignShop is hosting a Fall Sale, where you can find Print editors' favorite books at steep discounts. Check it out.